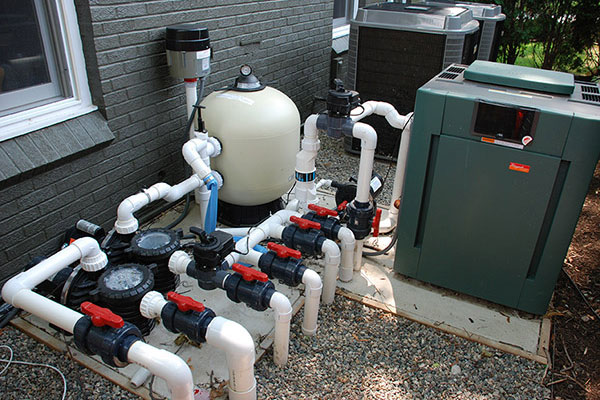 Gillette Brothers Pool and Spa is ready to troubleshoot and repair problems with your pool or spa system. After 25 years in the business, we've worked on nearly every type of pool system. No matter how small or complex the problem, we'll accurately diagnose and repair the issue in a timely and cost effective manner.
For questions, or to schedule an appointment,
call us at 248-362-5125. We're ready to help you.