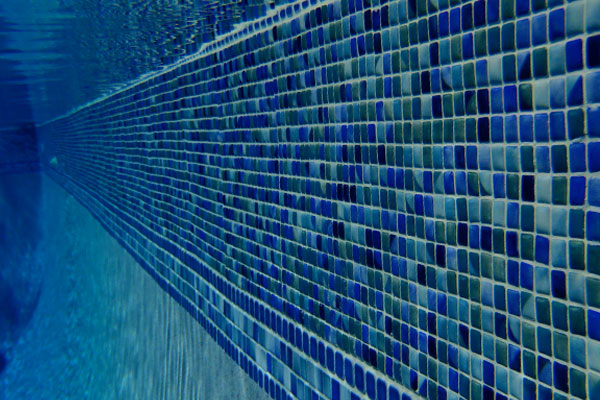 Detecting a leak can be challenging, which is why we employ state-of-the-art equipment and methods to uncover its source. Rest assured, our team has years of experience in diagnosing leaks. We will devise a plan to resolve the issue while being minimally invasive and costly to you.
For questions, or to schedule an appointment,
call us at 248-362-5125. We're ready to help you.