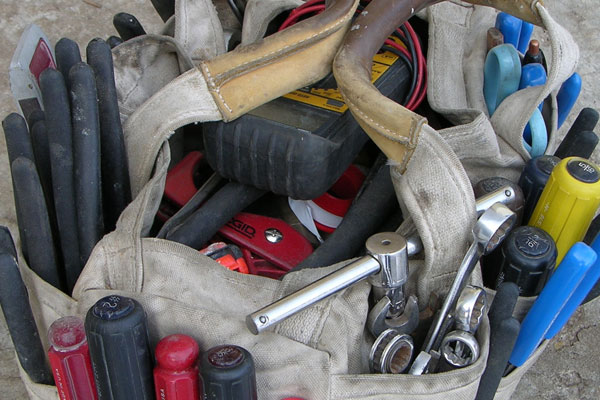 Proper maintenance is the key to keeping your oasis looking and functioning exactly the way it should. Gillette Brothers has the knowledge and the staff to ensure the right upkeep. And for those who would like to bring a damaged or neglected outdoor area back to life, we can help there, as well.
We offer a wide variety of services for the maintenance, repair, and even renovation of pools, spas and hot tubs, fountains, and filter systems. After 25 years in the pool and spa business, we have extensive expertise in all of these areas to keep your experience worry-free.
As technology advances, our expertise does too. As systems evolve we track every nuance in the industry to make certain we provide customers with the most efficient and enjoyable offerings and service available, anywhere.
SERVICE CALL: $120
Includes half hour labor. $110 per hour thereafter. Billed in half hour increments. Parts are not included.
BROKEN LINE REPAIR PRESSURE TEST $200
$140 hour (after first hour). Parts and materials are not included.
All prices listed are for residential pools.
Services for commercial pools are quoted individually.
 To schedule an appointment, call 248-362-5125.