Gillette Brothers Pool & Spa
Award-Winning Design. Unmatched Quality. Exceptional Service.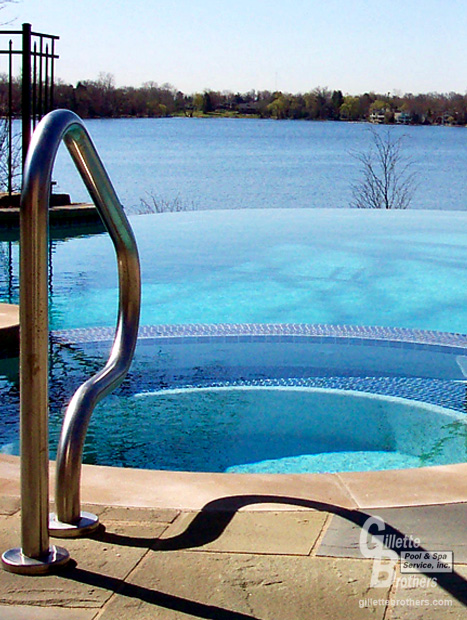 As a family-owned business with over 30 years of experience, Gillette Brothers sets the bar for custom pool and spa design in Michigan. A full service company, we handle every aspect of your project from start to finish. From concept and design to construction and maintenance, our expert team is ready to help bring your dream of owning a luxury pool and spa to life. Contact us today to get started.